Blog Archives
Lisa Odendaal's entry into the 2012 New Model Search sums up the spirit of the competition. An absolutely stunning entrant, great photography, swimwear and a beach.
If you look at the pictures for too long you could drift off into a happy place and forget all about sitting at your desk doing your job with your boss breathing down your neck. That's the feeling we like to create here at Sports Illustrated HQ.
So we needed to reward Lisa for helping us do this – and what better way to do that than the NMS Girl Of The Day badge. Well done Lisa.
Remember to VOTE FOR LISA!
NMS Girl Of The Day #16 – Lisa OdendaalSports Illustrated.
Related articles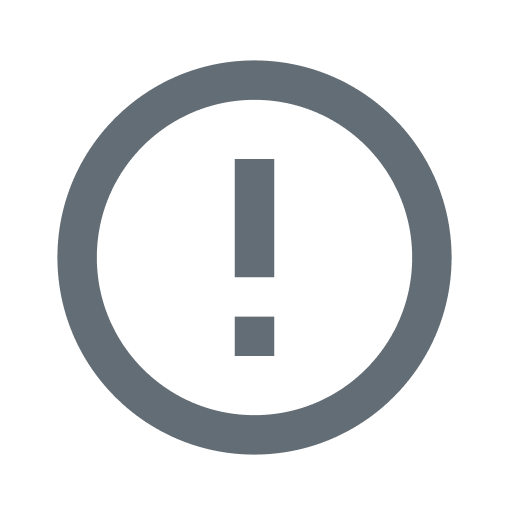 It was pointed out to me during the selection of the second NMS Girl Of The Day that yesterday's inaugural NMS Girl Of The Day was also a Chantel (see Chantel Fouche's post here). My response was that the spelling is different, the hair colour is different and that they are quite clearly different people.  And that they are both smoking hot entries into the NMS 2012.
I won that argument – and the second girl to win a NMS Girl Of The Day badge is the beautiful Chantelle Hamman.  We're sure you all agree that it's the type of hotness that we like to get our weekend off to a flying start.
What you need to do now, though, is VOTE FOR CHANTELLE! That is if you'd like to see her in the Sports Illustrated Swimwear edition.
NMS Girl Of The Day #2 – Chantelle HammannSports Illustrated.
Related articles
Some content on this page was disabled on September 26, 2017 as a result of a DMCA takedown notice from Chantelle Hammann. You can learn more about the DMCA here:
As we announced earlier today (read all about how the badge system works) we'll be announcing a NMS Girl Of The Day each weekday to celebrate some of the hottest entrants into the competition this year.
The Sports Illustrated team are selecting their favourites from all the entrants and they will get their 15 minutes of fame (more like 24 hours or more) to enjoy being the NMS Girl Of The Day.
The first person to receive the badge is Chantel Fouche. Well done Chantel!
To view Chantel's profile and vote for her: CLICK HERE
For more New Model Search 2012 entrants: CLICK HERE