Category Archives:
Austin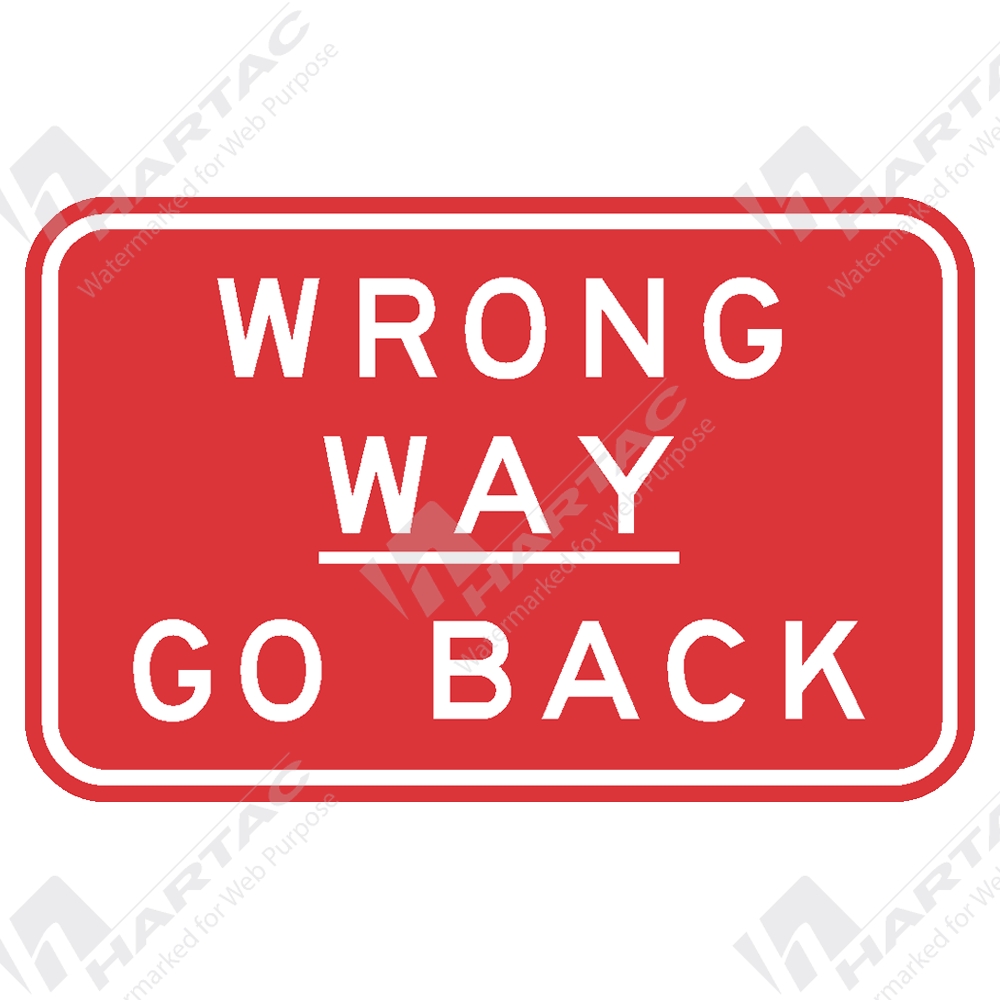 Submitted by: SL @SLandinSoCal
The MSM continues to disgust me. The MAJORITY of people affected by the disaster in Texas have NOT complained. They have been thankful and even smiling. Yet as I watch MSM, I see them repeatedly playing clips of 3 ungrateful women complaining about the conditions at the George R Brown shelter. 'It stinks in here', 'I didn't have a cot for me or my kids last night', 'the mayor said we didn't have to evacuate, but he LIED'.
These people disgust me, but MSM disgusts me even more. As they have covered this catastrophic event, most likely the biggest disaster our country has experienced, they have made every attempt to politicize it and criticize the response. A challenging thing, since the response has been amazing.
The impact of this disaster is FAR greater than that of Katrina but there are very DRAMATIC contrasts both in handling the response/rescue and in the reaction of the victims.
I would love to see someone put together a video that highlights some of these differences because I think it reveals both a core strength and a core weakness that exists in our country.
The issue is that of PERSONAL CHARACTER! I believe that the majority of Americans have good character, if not great character, but there is a subset of Americans who lack good character and some who have a very poor character. My concern is that America is facing a CRISIS OF CHARACTER!
When you see neighbor helping neighbor, gratefulness in times of crisis, respect for others & others property which includes cleanliness so you don't leave a mess for someone else, these are the results of GOOD CHARACTER.
When you see people taking advantage of others by looting, or lack of respect for others in they way they talk or by vandalizing property or leaving a mess for others to clean up, when you see ungratefulness, people expecting others to do something for them but not being willing to help others, you are seeing the results of POOR CHARACTER.
The character of the people of our country is being undermined. Good character development is no longer being taught, exampled or encourage for many. We see dramatic displays of deplorable character in the Alt Left groups of BLM and ANTIFA. They have no respect for for their fellow man. They have many negative character traits. To make matters worse, many including MSM and prominent politicians are condoning and encouraging that character. There is no positive future for a society built on poor character.
If we are truly going to "Make America Great Again", it will take more than jobs, tax cuts and a thriving economy. It will require programs and commitment to teach and build GOOD CHARACTER in the people of our country. Each of us should strive to build the elements of good character within ourselves everyday and also to encourage others to strive for those characters within themselves.
Here's a link to a list of good character traits to strive for: http://www.character-training.com/blog/list-of-character-traits/ …